California Waterfowl Association
The California Waterfowl Association is a statewide nonprofit organization whose principal objectives are the preservation, protection, and enhancement of California's waterfowl resources, wetlands, and associated hunting heritage.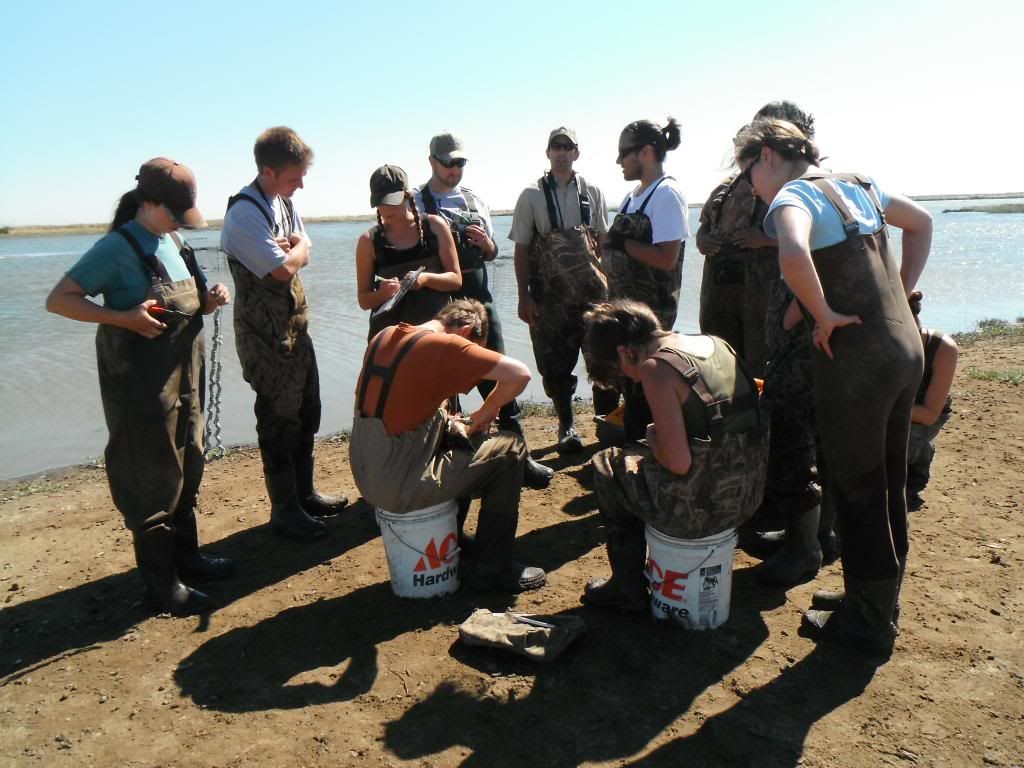 </a>" >" alt="Members of the California Waterfowl Association learning how to band waterfowl" />
About the Club
We are Humboldt State University's student chapter of California Waterfowl Association.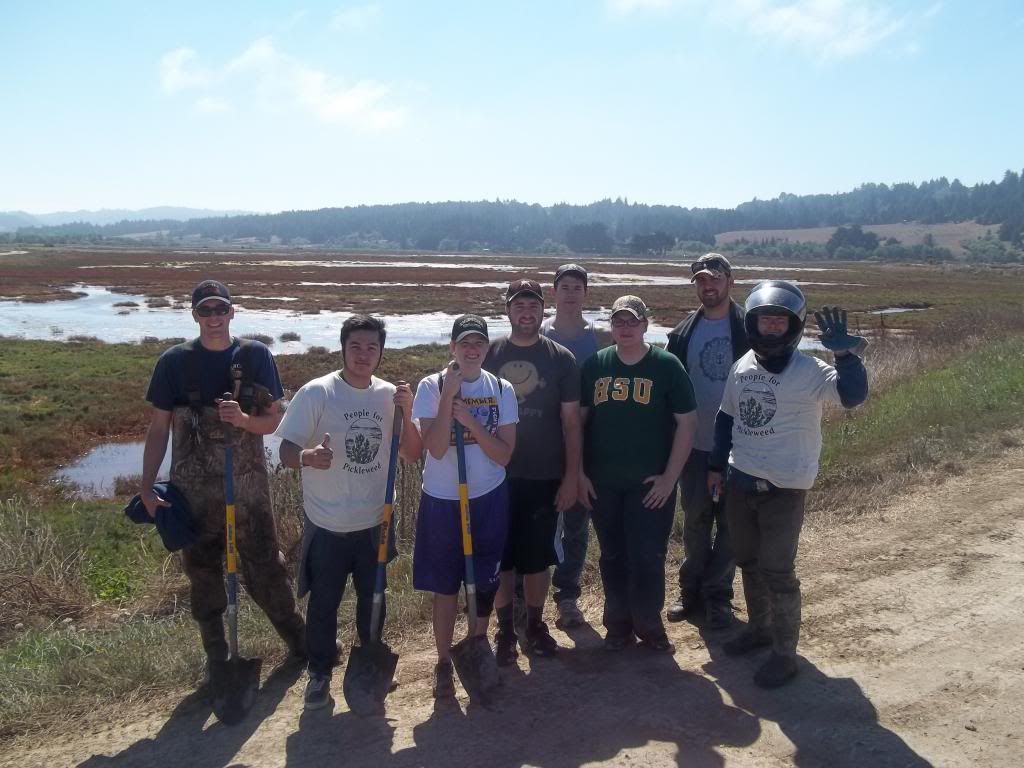 Club participants at People for Pickleweed Day 2012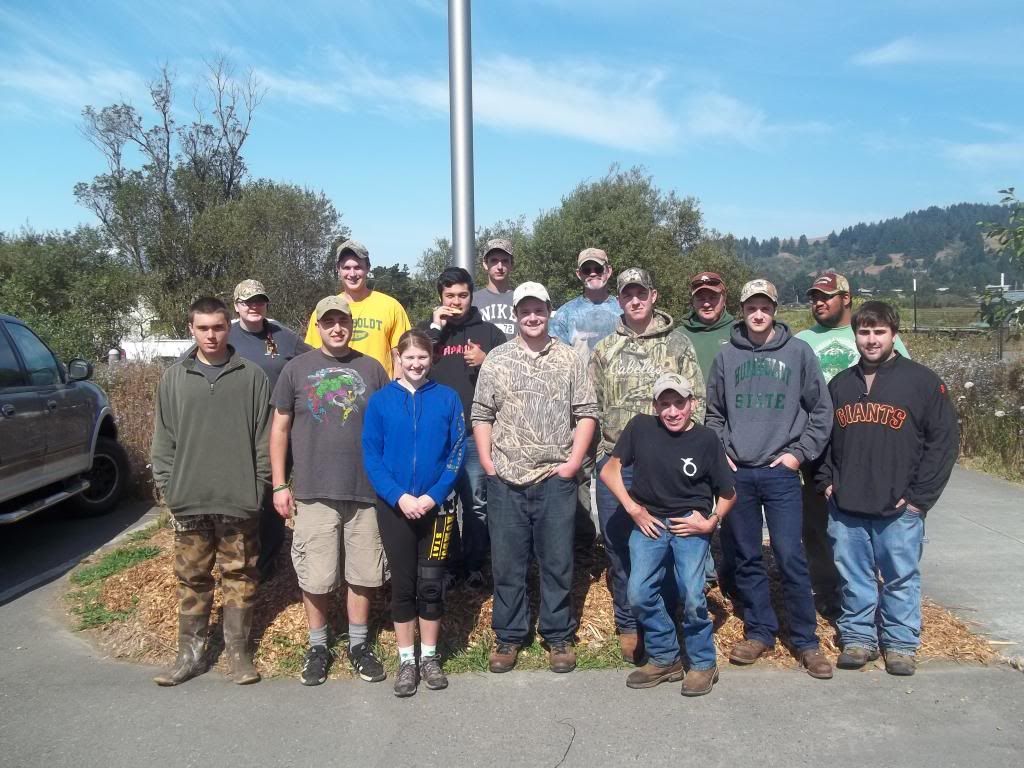 Club participants at Blind Brush Up Day 2012
Membership Qualifications
We welcome current HSU students who wish to learn about and promote the vital role of hunting in conservation, while making friends and having a great time in the outdoors.
Current Officers 2012-2013
President: David Orluck
Vice President: Charlotte Wehmeyer
Secretary: Kachina Rowland
Treasurer: MJ Greitl
Wood Duck Box Coordinator: Casey Highstrom
How to Join
Stop by during a meeting and see what we are all about!